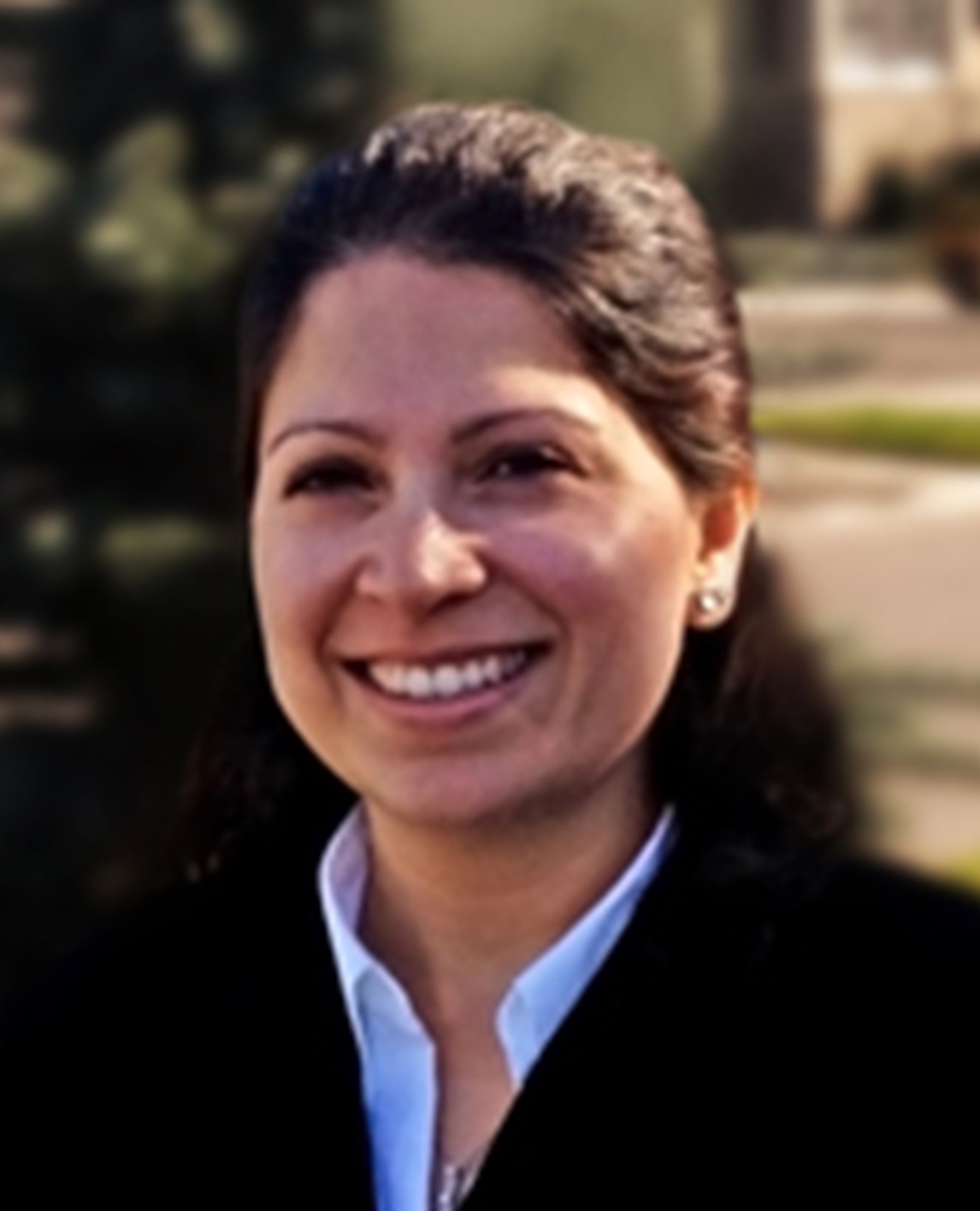 Noor Kapur, Independent Broker
Languages spoken:
English, Hindi, Urdu, Punjabi, Russian
Years of experience:
Nearly 10 years
What products can I help you with:
Life Insurance, Disability Insurance, Critical Illness Insurance, Health Insurance
Noor's background:
Noor was born in India and moved several times with her family during her childhood. After acquiring a Bachelor of Commerce degree from the University of Delhi, she spent many years in Central Asia and Russia where she taught English as a foriegn language. Living and working amidst varied ethnic groups instilled in Noor a deep understanding and respect of different cultures.
In Canada, she completed the Canadian Securities Course and the Life Licensing Qualification Program. As a member of the financial services industry, Noor is dedicated to assisting clients protect their assets and ensure their families' welfare. As a certified Hatha yoga instructor, she believes in a holistic approach to wellbeing. Her other interests are history and working toward a greener planet.
What others say about Noor Kapur:
"Both my wife (Wilma de Boer) and myself, (Carl de Boer) want to express our sincere appreciation for Ms. Noor Kapur. Prior to meeting Ms. Kapur representing the LSM insurance company, we had considered other insurance companies. However, shortly after we personally met Ms. Kapur, we felt that she truly represents the slogan LSM insurance uses - "A partner you can trust." Mr. Kapur, explained the policies and answered our questions very professionally, and with patience to help us understand our policies with LSM insurance. Thank you, Ms. Noor Kapur for your excelent help and services n behalf."
Carl and Wilma de Boer
"Noor - thank you so much for your time and your patience and detailed information. You are doing a wonderful job and I certainly appreciate your efforts in answering all of my many questions. Kudus to you for persistence and the people who work on the website, it is great for customers to have this type of helpful information. It builds loyalty, trust and credibility, something that insurance companies and consumers need more of these days."
Patti Galbraith"
Contact Noor Kapur
Important:
Important: By submitting this form, you confirm that your contact data is correct.
Where we are located:
We are located at: Markham, ON L3R 5G3, Canada
Publications with my contribution: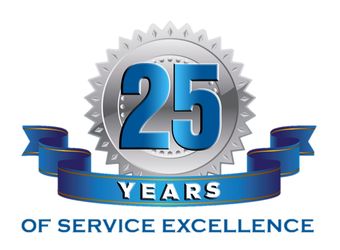 LSM Insurance – from 1993 to today LSM Insurance's geographical coverage LSM Insurance team Our insurance partners LSM Insurance's first steps in 1993 The story of LSM Insurance began in 1993. Upon graduating with an MBA from the University of Windsor, and with work experience from Metropolitan Life, Lorne Marr decided to launch LSM Insurance Services Ltd. He had a prior interest in the life insurance industry thanks to his long-term friend and owner of Toronto Mutual Group, ...
Continue reading →